Morpho. This name means nothing to you ? It's normal and it won't last long. This very young French startup, founded and managed by a 21-year-old student, has just completed a historic fundraising with very famous venture capital funds. Like what, despite the debacle of the sector, the financing of crypto startups continues. Moreover, France occupies an increasingly attractive place for innovators and investors in the world of crypto.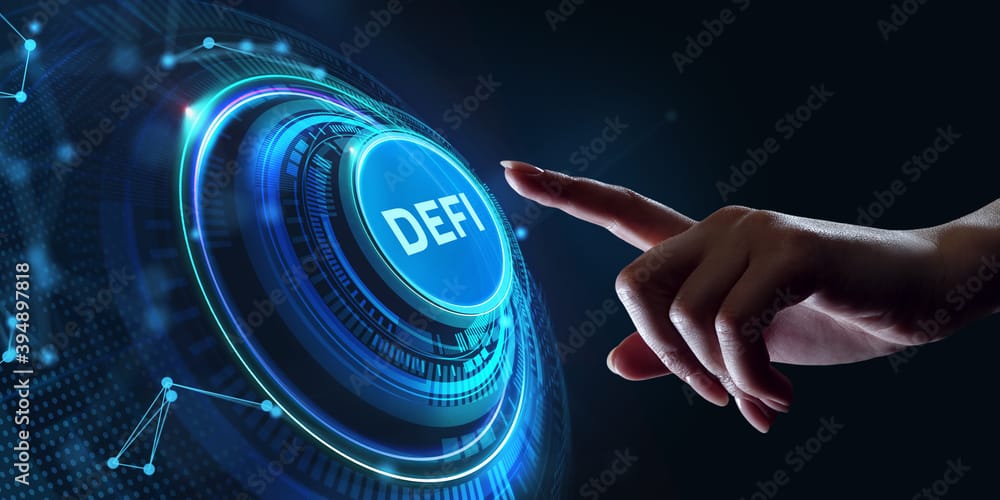 What is Morpho?
Morpho is a DeFi protocol that optimizes the efficiency of crypto lending through peer-to-peer (P2P) exchanges . The specificity of Morpho is that its crypto lending protocol does not replace institutional lendings like Aave or Compound . No. Morpho is an "optimizer" of crypto lending platforms.
The major advantage of Morpho is its optimization of yields
As its co-founder Paul Frabot said: "  Morpho is a protocol optimizer. It makes it possible to borrow and lend cryptocurrencies in a decentralized way, but by optimizing the efficiency of the underlying protocols  ". This optimization results from the difference between the lending rate and the borrowing rate on the protocols (generally between 2% and 4%) due to a difference between the number of lenders and borrowers. To eliminate this spread, Morpho directly connects lenders and borrowers in a P2P way. Morpho-Compound has been live for only a month. In just two weeks, $30 million was provided by lenders. Morpho-Aave will be launched in the coming weeks.
$18 million raised
Such figures convinced well-known funds to invest $18 million in the company. This fundraising was carried out during a funding round co-led by Andreessen Horowitz (a16z, a famous American VC) and Variant, as well as other funds. Morpho Labs had already raised just over $1 million in 2021.
Morpho, a French success
This is all the more impressive when you know that the co-founder of Morpho is only 21 years old. This is Paul Frabot, still a student, in his third year at Télécom Paris and Polytechnique. Paul Frabot was passionate about blockchain technologies. With only a dozen people on the team, they've achieved amazing things in just a few months.
This small, young and dynamic team has managed to take a place among the greats. It contributes to the influence of France in terms of innovation in the blockchain sector. The hexagon still has a living force in this sector, it seems. Many young students are passionate about new blockchain technologies. Very early on, some developed totally revolutionary projects.
What's your reaction?